What is Firework?
Firework is the future of social mobile TV. From the moment you wake up to the time you fall asleep, Firework helps you escape the mundane with immersive and interactive videos that are tailored to your unique lifestyle.
Come with us on an unexpected journey
Experience personalized videos that are tailored to you
See ordinary people doing extraordinary things
Follow your favorite creators and build custom collections
Experience interactive storytelling
Reveal© unexpected plot twists and immersive scenes
Take back control from elitist platforms
Connect with thousands of the most talented creators
Time well spent, for busy lifestyles
No cringey lip syncing, boring selfies, or offensive memes
Take storytelling to a whole new level
Design and edit professional looking videos
See why millions of celebrities, influencers, novice creators, and short-form storytellers are obsessed with Firework!
Entering this redefined playing field comes Firework, a fast-growing social video app whose clever trick is something it calls "reveal videos" — a way for creators to take both horizontal and vertical video in one shot from their mobile device.

Firework [has] the shortest TV series ever!
Join a community of non-conformity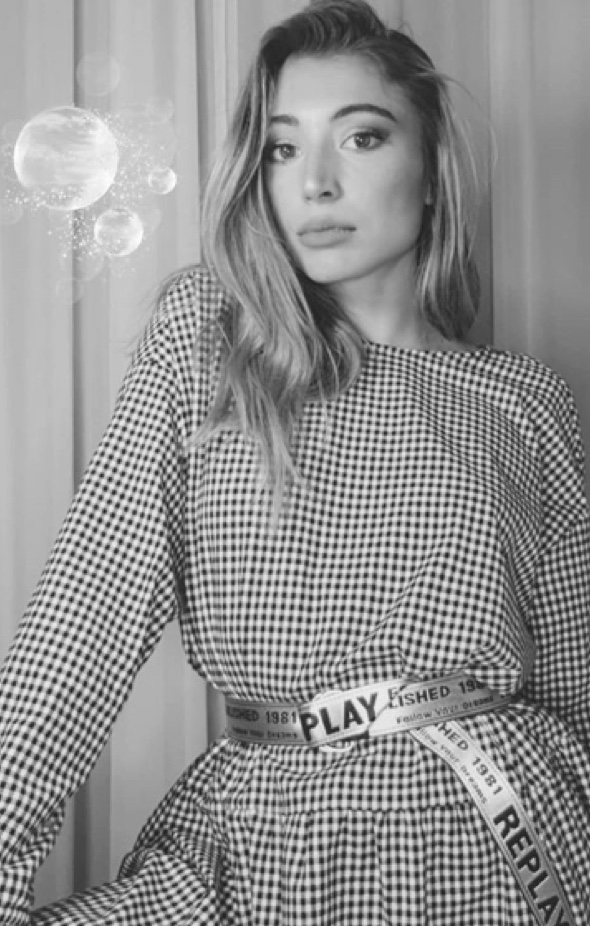 "Firework not only gives me the motivation to create more, it helps me connect with my fans and followers personally!"
@anagramofficial
"I use Firework to help my followers imagine the places they can go in 30 seconds"
@tomferra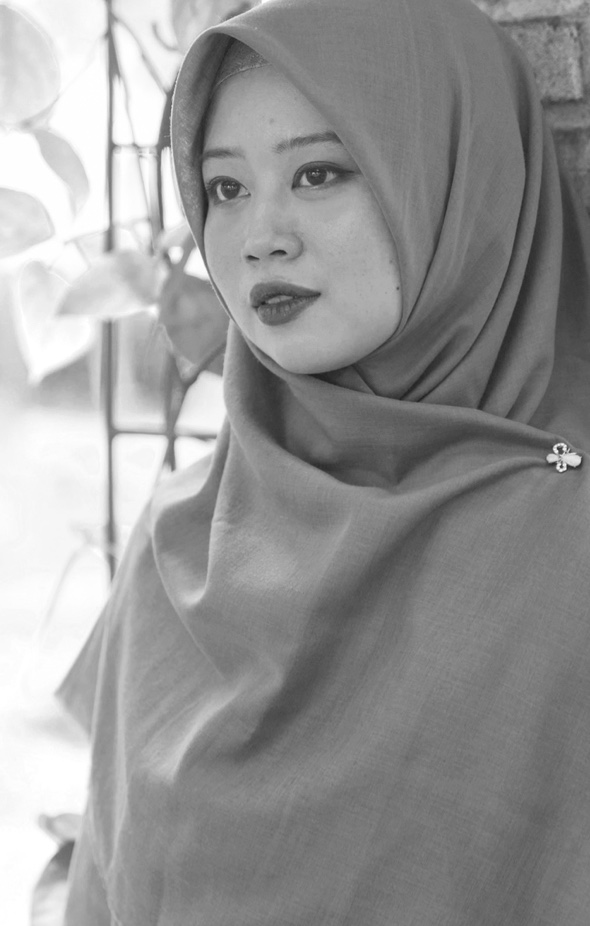 "Firework has designed a platform to help me reach greater audiences and grow as a creator."
@muchbutter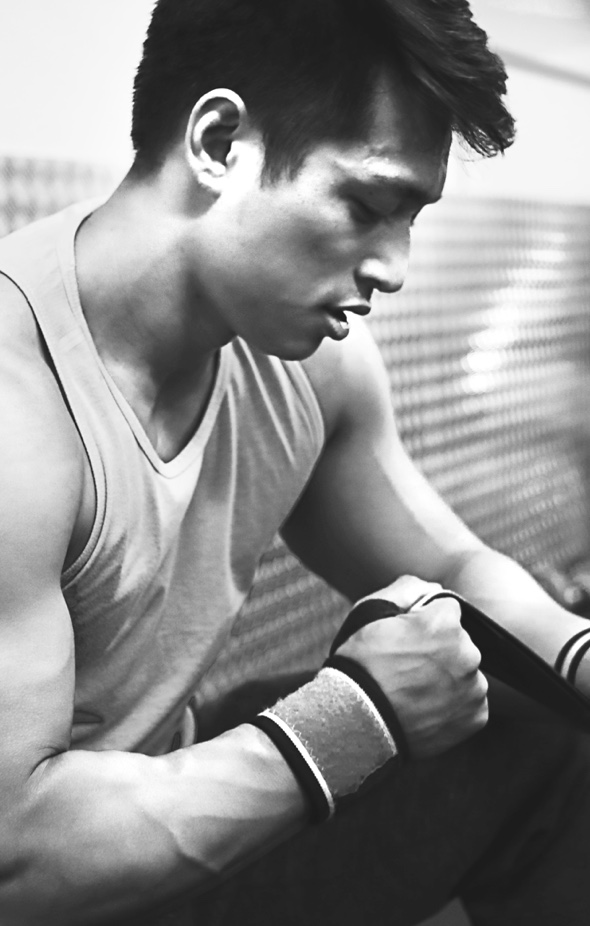 "The Firework talent team genuinely wants us creators to succeed and will do their best to see that happens."
@zainrizafit