Experience a new perspective with REVEAL© video
Reveal video© combines horizontal and vertical video into a uniquely immersive viewing experience. Simply twist your phone while a video is playing to reveal unexpected plot twists, surprise endings and immersive scenes.
Immersive video
Simply flip your phone to see more of the picture
First-of-its-kind
Take horizontal and vertical video in one shot, through a mobile phone
Easy to use
Reveal video works just like any other video creation tool
How does REVEAL work?
Reveal technology allows content creators to combine horizontal and vertical video into one mobile recording. With reveal, now creators can think outside the frame and tell a richer story through their mobile device.
Shoot one video through your camera lens
Unlock the REVEAL any time you like
Use REVEAL to tell an immersive story
Thousands of creators are obsessed with REVEAL©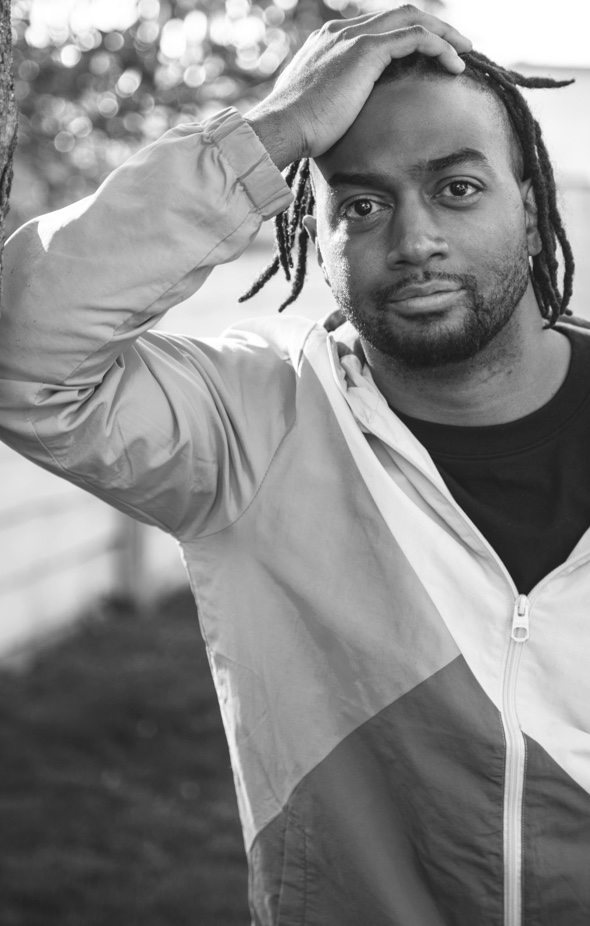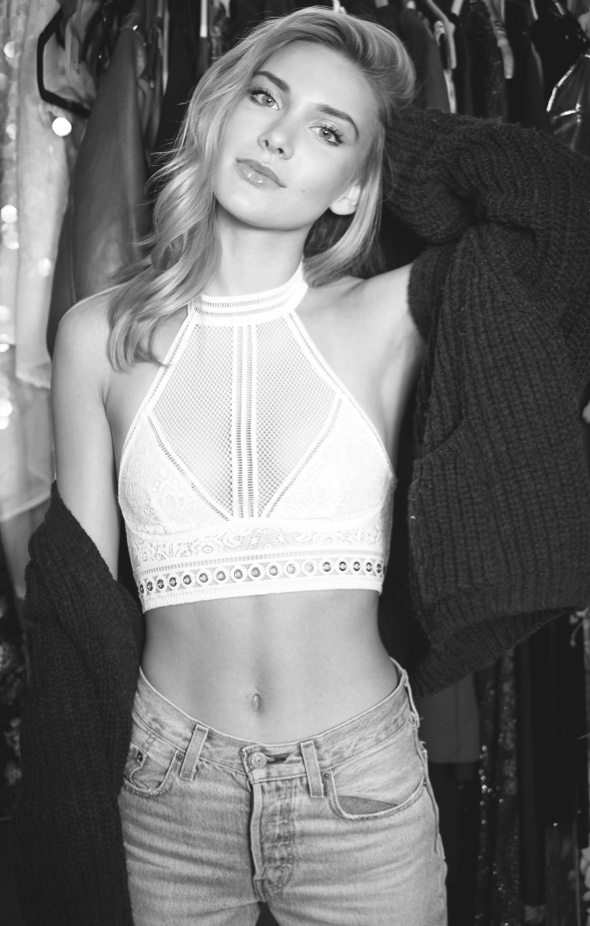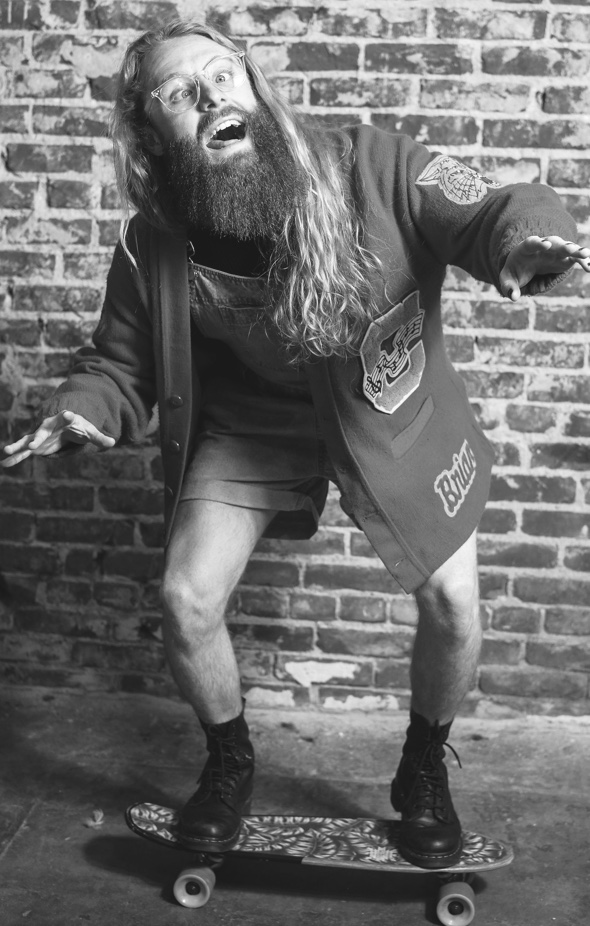 What are you waiting for?
Download Firework and start watching videos from a new perspective